The Johanniter GmbH
One of the largest Christian providers of health and care facilities
We - Johanniter GmbH - have been coordinating more than 120 health and care facilities throughout Germany since 2004 as the supporting organisation of the inpatient Johanniter association.
Our network comprises nine hospitals, eight specialist and rehabilitation clinics, seven medical care and therapy centres, 95 senior citizens' homes, three hospices, three nursing schools and three central service companies.
We employ more than 16,000 people in our facilities to serve others. Competent, committed and people-oriented. For the love of life.
If you would like to learn more about our clinics and treatments, please contac us: info(at)johanniter-gmbh.de.
Stay save!
Our locations across Germany
Become part of our team!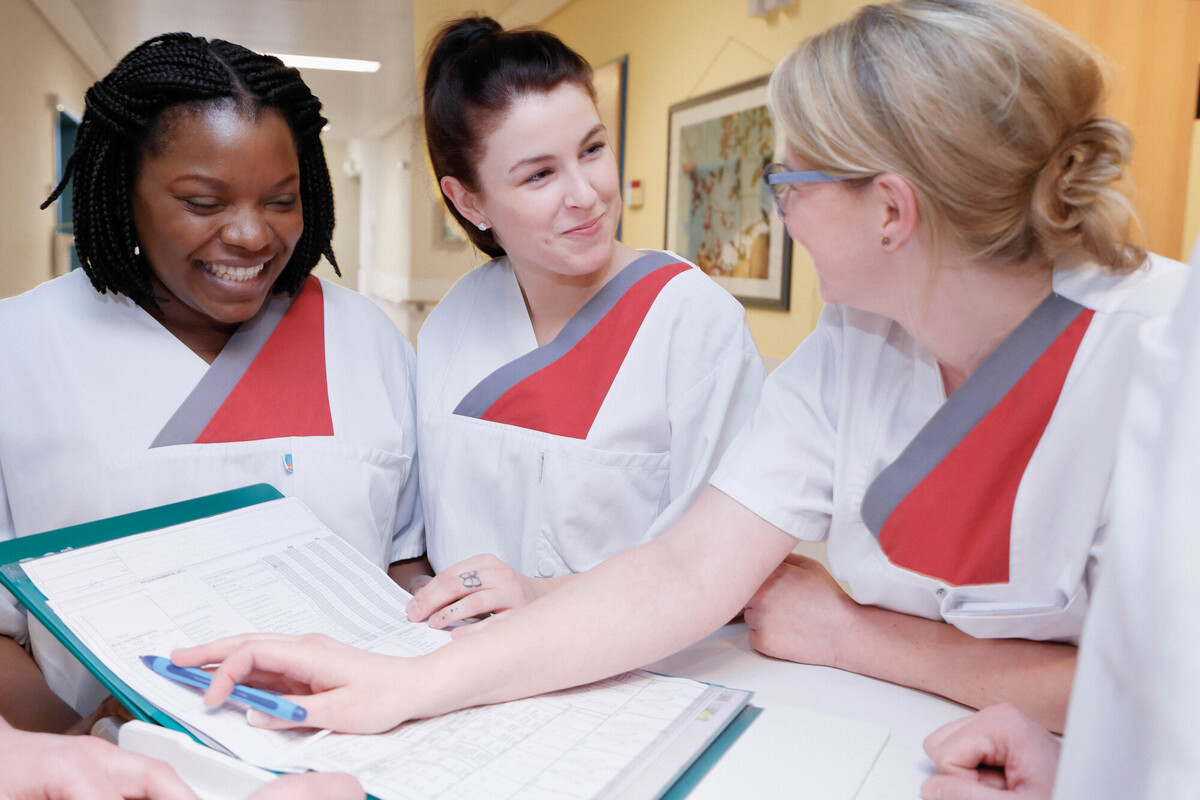 Are you looking for a strong and reliable employer with future prospects? Then you are exactly right with us. Whether medicine, nursing, therapy, IT, management or administration - as an established company in the healthcare industry, we offer you many jobs with professional development opportunities in Germany.