Our Additional Hospital Services and Benefits
Do you prefer treatment from the chief physician or his/her deputy? Do you wish an especially equipped room with tailored services and further benefits? Then we recommend our additional services.
Our additional benefits managers will be happy to advise you.
Comfort rooms
In addition to our comfort ward, we are offering comfort rooms on our common wards in the Johanniter-clinic as well. Of course, these rooms are accordingly equipped and offer the patient all aspects of our optional hospital services.
Our catering services: tailored, healthy and fresh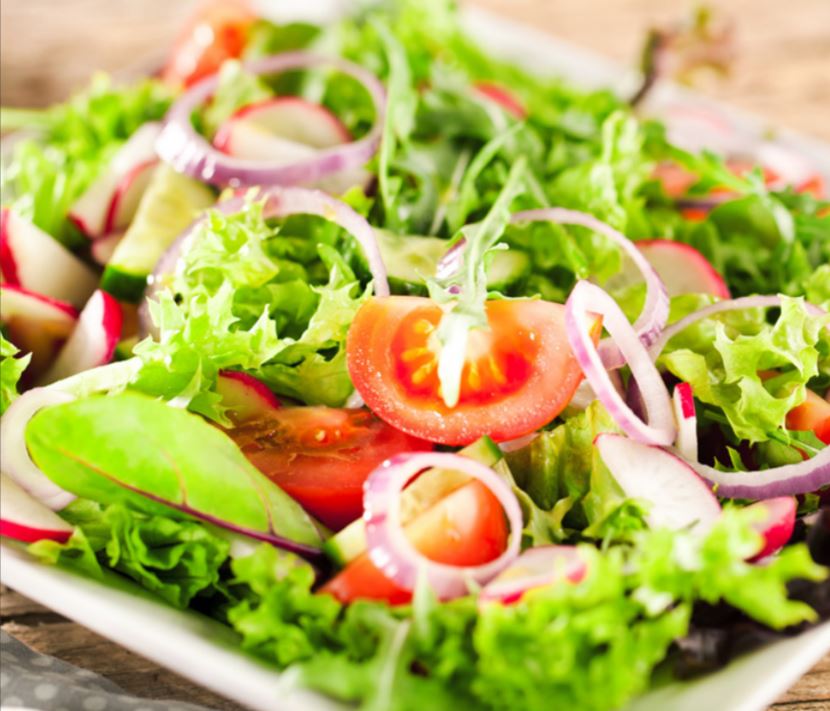 We prepare your meals fresh every day. As part of our additional services, we offer a vast choice of dishes throughout the day. You will have the option to assemble your meals following your doctors recommended diet plan.
Price list
Optional hospital services ward 2A; 4A; 5A
single bedroom* 166 euro/day
two bedroom 86 euro/day
accommodation for an accompanying person* 65 euro/day
Comfort-rooms on common wards
single bedroom* 137 euro/day
two-bedroom 73 euro/day
accommodation for an accompanying person * 65 euro/day
.....................................
*We are happy to arrange accommodation in a single bedroom and/or together with an accompanying person so long as we have the capacity to do so.
Please note: The days of admittance and discharge are calculated as a full day.