Knee Surgery
Dear patients,
Here we would like to give you an insight into the various procedures of knee surgery. Of course, this is only an excerpt, because in our hospital we perform almost the entire spectrum of knee surgery under my direction. Starting with sports orthopaedics with the treatment of cartilage, meniscus, and ligament injuries, through to the correction of congenital and acquired axial deformities, as well as from endoprosthetics to the treatment of bone fractures. We use the most modern treatment methods in all areas. Our team is always optimally informed thanks to our regular further and advanced training, as well as observation in the field of knee surgery. We will constantly expand the information provided for you. Enjoy reading.
Dr. med. Jens Gruß
Head Physician of Trauma Surgery and Orthopaedics and Head of the Endoprosthetics Centre
Our services
(Cruciate) ligament injury
Meniscus damage
Cartilage damage
Axle correction
Dislocation of the kneecap (patellar luxation)
Endoprostheses
Bone fractures
Dr. med. Jens Gruß - Certified arthroscopist and surgeon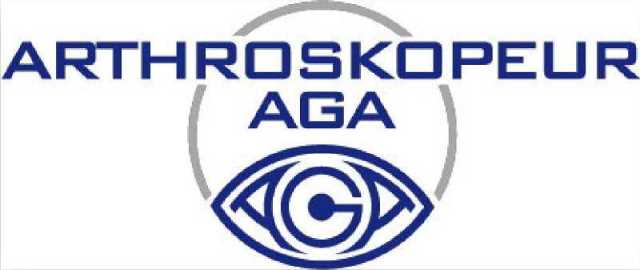 Dr. med. Jens Gruß, head physician of trauma surgery and orthopaedics, is certified by the Society for Arthroscopy and Joint Surgery (Gesellschaft für Arthroskopie und Gelenkchirurgie) and the German Knee Society (Deutsche Kniegesellschaft) for the following areas:
About your stay
Find out more about your stay in our clinics.