World Health Day: Healing Invisible Scars
Berlin / Kampala, 07 April 2021
Mental health is an important part of every individual's life. But it is particularly at risk among people experiencing refugee situations or gender-based violence. A regional project in East Africa, launched in August 2020, is increasingly implementing psychosocial interventions for refugees, which need time, trained staff and a coordinated approach to heal their mental injuries.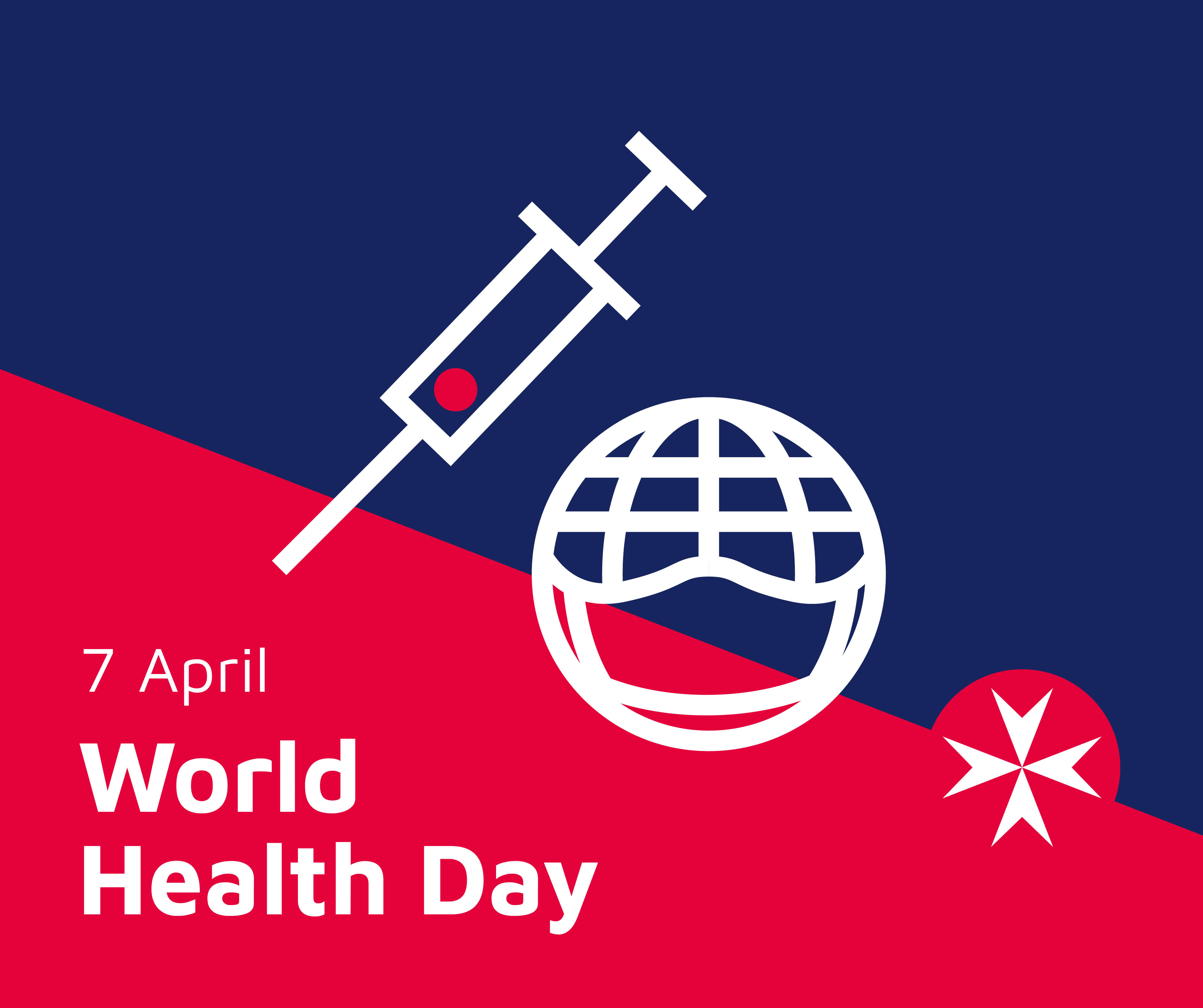 People who flee often experience traumatic events. Many South Sudanese flee from the ongoing violence within their own country, or they seek refuge in neighbouring countries like Uganda. There they hope for a better life. However, this was not to happen for Sharon (name changed). The young woman found shelter in the Maaji refugee camp in Uganda together with her husband and children in 2016. The family received a piece of land on which Sharon could grow vegetables through hard work. However, instead of supporting the family, Sharon's husband sold the harvest and kept all the income for himself year after year.
This economic control was compounded by physical violence. After a violent dispute with her husband, Sharon suffered her first mental breakdown, setting fire to her house and running away. She moved to the Palorinya refugee settlement, where she became increasingly withdrawn. The more often she suffered visible mental breakdowns, the more the refugee community marginalised her.
Lack of treatment due to stigma, shame and lack of knowledge
Sharon's story is just one example of how gender-based violence can impact the mental health of those affected. Refugees in particular are exposed to high levels of stress and form a particularly vulnerable group with specific needs. "Mental illness is often stigmatised. Those affected and their relatives feel ashamed, and due to a lack of knowledge, mental illnesses are traditionally interpreted. All this leads to affected people being exposed to even greater risks," explains Claudia Zehl, Safeguarding Specialist Advisor at Johanniter, who is committed to anchoring psychosocial work more firmly in health projects.
It is therefore a concern of Johanniter to incorporate protection concepts geared to the special target groups in all projects, in order to minimise risks, protect the rights of those affected, and create awareness. If this is not done, affected people like Sharon become more and more isolated and lose all hope and will to live. After wandering delusional the settlement in October 2020, community case workers referred her to a team from CEFORD, a Johanniter partner organisation, which is specialised in mental health and psychosocial support (MHPSS). This MHPSS team provided Sharon with individualised and comprehensive psychosocial support.
Improved access to health services and psychosocial support
Today, MHPSS staff in the project provide initial psychosocial support to refugees already in the reception centres of the two refugee settlements Rhinocamp and Palorinya. A psychological counsellor conducts initial interviews with the arriving persons and assists them. This helps the new arrivals to adjust to life in the new refugee settlement. In the case of illnesses that cannot be taken care of by the project team or that require providers for medications, those affected are referred to further institutions.
In addition, the team supports the people on site in the refugee settlements through individual and group therapies. Children are offered play and sports activities to make the stressful conditions more bearable and to promote integration. In total, the counselling services and activities reach approximately 6,000 people and another 7,200 with psychosocial play activities as part of promoting mental wellbeing in the two settlements. The professional and continuous outreach can heal souls: Sharon has not suffered any further breakdowns since the support began with a combination of medications, home visits and psychological counselling sessions. The community and her family have also been sensitised and prepared for Sharon's return and settlement with them. Today Sharon lives in the settlement with her sister and is once again a happy part of the family and community.
The project is financially supported by the German Federal Foreign Office.
Gender-specific violence includes both violence against a person because of their gender and violence which disproportionately often affects people of a certain gender. Gender-specific violence can be of a physical, sexual or psychological nature or a combination of these forms. This includes domestic violence, sexual harassment and violence, as well as harassment on the internet. Gender-specific violence exists worldwide. Although both men and women are affected by gender-specific violence, the huge majority of victims are women.
Interview series about gender-based violence
In Uganda, we work together with our partner organisation "ACORD" to fight gender-specific violence. In our interview, Atwiine Muhindi Catherine, Programme Coordinator of the organisation tells us about the especially hard situation for refugees, as well as about the impacts of the Corona Pandemic and the lockdown.